Inflatable kayaks are gaining popularity as more people learn about how beneficial and fun they can be to use at the beach or on the lake. Like many consumers, you may be hesitant about paying so much money for an inflatable boat.
How durable can it really be? Wouldn't it leak or puncture easily while in the water? How could an inflatable kayak hold the weight of an adult user? These are just a few of the questions that many people have asked themselves before buying an inflatable kayak, however, once they purchased one of these handy watercrafts, they realize how wrong they were.
It turns out, inflatable boats and kayaks are extremely durable. They are capable of withstanding plenty of use and can hold the weight of one to two adults as well as supplies. They are a fun and convenient way for anyone to enjoy time out on the water without having to invest in a standard boat. Inflatable kayaks have plenty of benefits. They cost much less than a boat and you don't have to worry about storage options.
If you are looking for an inflatable kayak that has room for more than one person, and plenty of other benefits, the Sea Eagle 370 is a great place to start. The Sea Eagle 370 is a very strong and durable inflatable boat with plenty of accessories and extras to ensure that you enjoy a great time on the water.
Review of the Sea Eagle 370 Inflatable Sport Kayak
The Sea Eagle 370 Inflatable Sport Kayak is a two-seater kayak that is perfect for day trips at the ocean, river, or lake. It is also the perfect choice for those who want to take their favorite four-legged friend along for the ride.
This inflatable sport kayak is 12'2" long. It is 2'10" wide and has an interior length of 10'8". The interior width is 1'1". The kayak weighs 32lbs. and it has a load capacity of 650 lbs.
The Sea Eagle 370 includes 2 paddles, 2 kayak seats, a foot pump and a storage bag. It is made from thick 33mil. PolyKylar material and features an I-beam Construction Floor with a rigid, slip-proof surface. This can help you avoid accidents while paddling along the lake or ocean.
The Pros and Cons of the Sea Eagle 370
PROS   
Extra stable and durable
Rugged enough to withstand years of use
Easy to lift and carry
Comfortable to sit in
Excellent maneuverability
Compact design that is easy to store or pack for travel
This sport kayak has two skegs
Easy entry and exit
   CONS
There are no ropes on the side to tie down your gear
Tracking isn't as easy with this particular model
The Sea Eagle 370 is vulnerable to blowing in the wind
The Benefits of Owning a Sea Eagle 370
The Sea Eagle 370 is an upgrade from the company's Sea Eagle 330 Kayak. It has more interior space to store your belongings and it can hold an extra 150lbs.
This inflatable sport kayak has many more features that make it a great buy. The 370 has a self-bailing drain valve so that you may drain any excess water inside the boat if necessary. It is sturdy and very difficult to puncture.
The boat is tough enough to earn the title of being one of the best on the market. That is impressive considering the Sea Eagle 370 is not a high-end model. It is actually quite affordable and a great option for beginners who are just starting to use inflatable kayaks.
The Sea Eagle 370 is extremely versatile and ideal for different bodies of water. It is a good recreational kayak that may be used for fishing or touring adventures.
How Well Does the Sea Eagle 370 Perform?
Although it is considered an entry-level kayak and less expensive than many other top-selling models, the Sea Eagle 370 is more solid than other more expensive inflatable sport kayaks. This model has a total weight capacity of 650lbs. and still performs well even if it is loaded down to the weight limit. It also maneuvers well and can make quick turns easily. This kayak is very easy to paddle, and while tracking may not be the best for this particular model, many owners have stated that it is much better than they expected.
The Sea Eagle 370 is a Great Value
When it comes to watercraft, in most cases you get what you pay for. Meaning if you buy an inexpensive boat or kayak, it won't last very long. But that isn't true with the Sea Eagle 370. Perhaps one of the biggest benefits that you get from this sport kayak is that you get a whole lot more than what you pay for.
With each 370 kayak, you get two paddles, two inflatable seats, a carry bag, a pump, and a repair kit. The only other items you will need to get started with your Sea Eagle kayak is lifejackets.
The Sea Eagle Sport Kayak is Easy to Use
This inflatable sport kayak is very lightweight, considering it is built for two adults. It is easy to transport while deflated and can even be taken on an airplane so that you can enjoy using the 370 everywhere you go.
The kayak is easy for one person to carry on their own. It rolls up easily and fits inside the included carry bag. Some people also like to keep the Sea Eagle 370 on their larger motorboat and use it for paddling to shore. It is a very convenient all-around kayak to have on hand.
One great feature of the Sea Eagle is that the seats can be moved around if you want. That means if you want to travel solo, you can remove one seat so that you have more space for your belongings, or simply more leg room.
Package Options for the Sea Eagle 370 Inflatable 
Sport Kayak 
There are four package options for the Sea Eagle 370.
The Deluxe Solo Package
The Deluxe Solo Package for the Sea Eagle 370 Kayak is a good option for those who plan to use the inflatable kayak on their own for solo touring trips. It includes one kayak seat, one paddle, a foot pump and a repair kit.
The Deluxe Package
The Deluxe Package includes two inflatable kayak seats, two paddles, a foot pump, a repair kit, and a carry bag for easy transporting.
The Pro Kayak Package
The Pro Kayak Package includes two deluxe inflatable seats, two kayak paddles, a foot pump, repair kit, and a carry bag.
The Quick Sail Package
The Quick Sail Package is a great bundle if you want to purchase an affordable inflatable kayak that can also sail. This package comes with two deluxe inflatable seats, two paddles, a Quick Sail, a foot pump, carry bag, and repair kit.
 Which Sea Eagle 370 Package Should You Choose?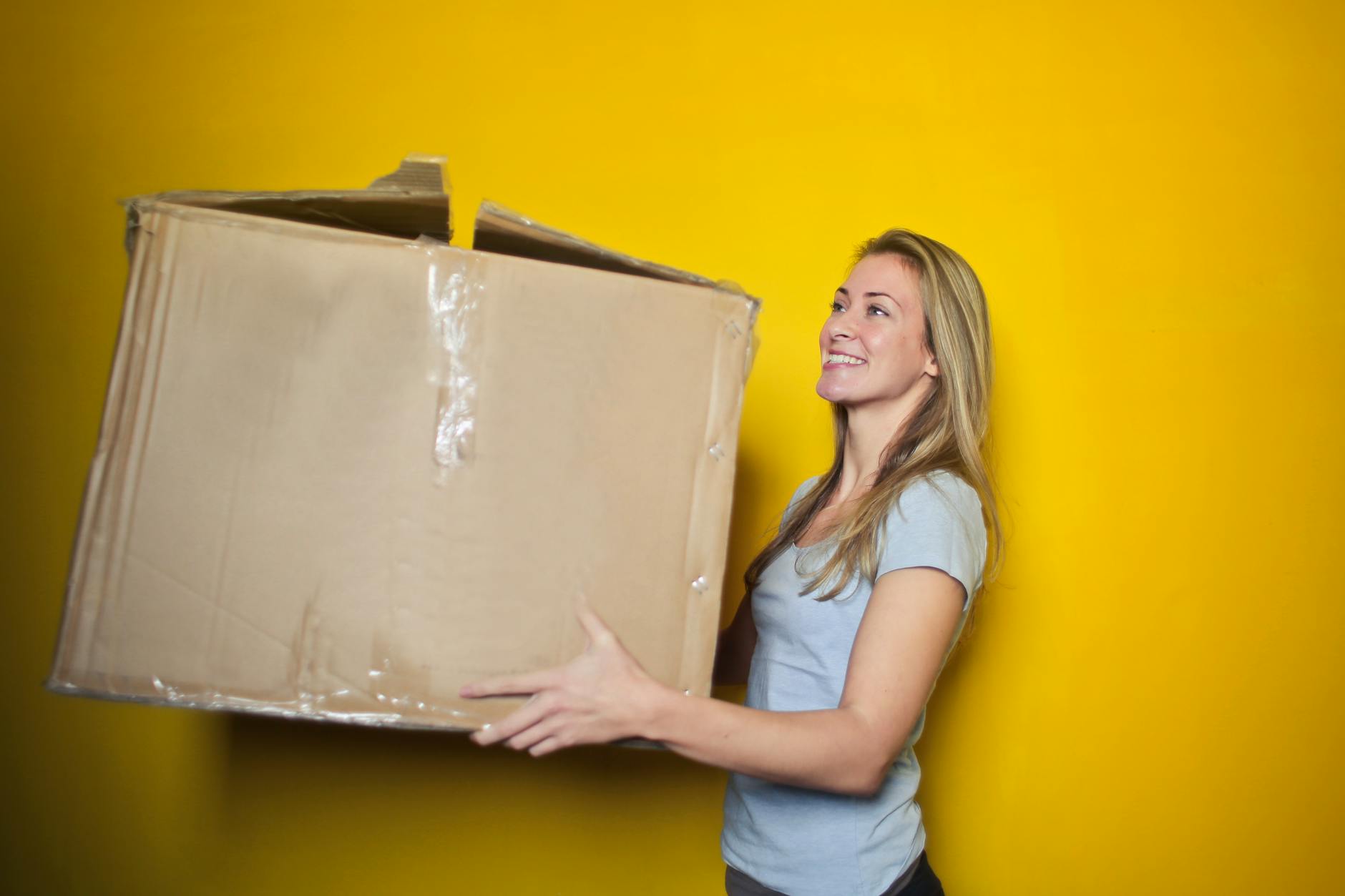 The Sea Eagle 370 Inflatable kayak is available in various packages or bundles for you to choose from. The Pro Package comes with deluxe seats that are worth the additional cost. These are a great upgrade from the standard seats and are ideal for people who have back issues.
The standard seats that come with the two less expensive packages do not offer as much back support. They would work well for shorter trips; however, if you plan to stay on the water for several hours, the deluxe seats can make a big difference.
If you aren't sure about which size of Sea Eagle 370 Kayak you should buy, the SE 370 is a popular option. If you ever plan to kayak with two people, this model offers you more leg room and overall space than the SE 330. It also offers you more interior room for fishing gear and other necessities.
The SE 330 which is the predecessor to the SE 370 is a good inflatable sport kayak for solo paddling, shorter adults, and children. It can be used by two people as well; however, you will have limited space, which would make it difficult to paddle.
The Benefits of Owning an Inflatable Sport Kayak 
There are many benefits to owning an inflatable sport kayak like the Sea Eagle 370. You get to enjoy all the perks of owning a small boat for touring or fishing, without all the disadvantages that come along with boat ownership. Inflatable kayaks do not cost nearly as much as a speedboat or bass fishing boat.
They are much easier to store and when deflated can be rolled up and placed in a bag so that you can take them along on vacation. They are easy to maneuver in the water and offer plenty of space for all your belongings. Inflatable kayaks like the SE 370 are made from a resilient material that can withstand the rough and rugged waters without fear of being punctured. And they also won't deteriorate over time if you don't get to use them often the way that a regular boat will.
Along with all those excellent benefits, the Sea Eagle 370 is useful because it can help you improve your physical and mental health. While rowing this kayak, you are exercising your arms and upper body. And even though it may not seem like much work as you are slowly touring around the ocean or lake, you will find out just how much of a workout rowing is once you start gaining more strength in your arm muscles.
Spending time on the water can also be beneficial to your mental health. You get to unplug and unwind as you are in the heart of nature, taking in the fresh air and admiring the scenery. Touring the water can help you eliminate stress from your life, and that can be very helpful to your overall well-being, even if it is only for a short time.
Is the Sea Eagle 370 Inflatable Sport Kayak the Right Choice for You?
If you are thinking about buying an inflatable sport kayak so that you can enjoy some fun in the sun this summer, the Sea Eagle 370 is a great choice. It is roomy, durable, and one of the most affordable inflatable kayaks currently on the market. This sport kayak has seating for two and plenty of additional room inside for all your belongings.
You can find the SE 370 and other Sea Eagle products by visiting the brand's official website or checking out the selection that is available from popular online retailers as well as major sporting goods stores.
Last update on 2022-02-28 at 18:30 / Affiliate links / Images from Amazon Product Advertising API